1. Information Security
Leading security companies agree that Apple iPhone devices are more secure than Android devices. According to the Forbes magazine report , 97% of smartphone malware attacks Android devices.
Android devices receive malware and viruses mainly through the play store. The Apple App Store has a lower number of applications in its range of offers than Android, but definitely the number of offers is not the most important factor. Apple is very careful in selecting which companies or developers can access the Apple developers ecosystem. In this way, apps with malware are practically impossible to obtain on the iOS App Store.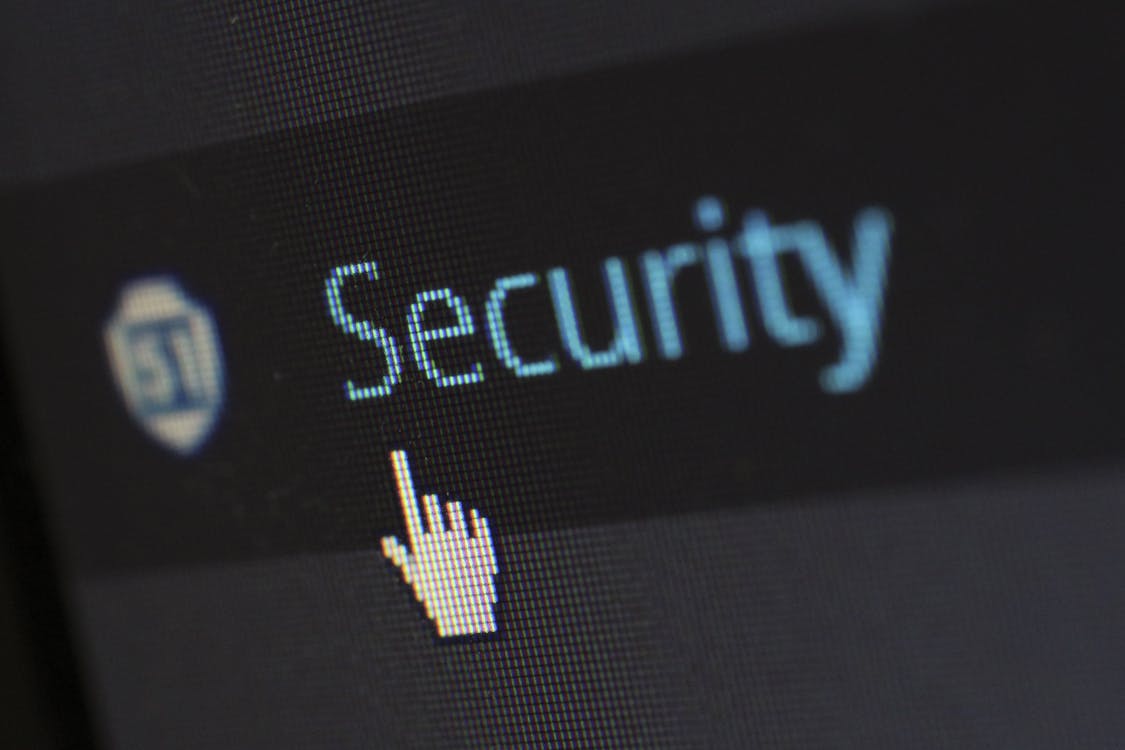 In the case of Android, it is even possible to install applications that are not even found in the application store, thus making it impossible for Google to monitor applications that may contain malware and viruses.
In addition to the application issue, there is also an equipment software issue. An outdated operating system is a potential cause of security threats. In the Android world, several manufacturers receive security updates from Google and have to adjust them before they can be implemented on their smartphones. What happens is that they often fail to update their equipment to boost sales on the latest models, leaving their users exposed to unimaginable security flaws. iPhones are only manufactured by Apple, completely avoiding this problem. In a comparative term, the iPhone 6, launched in 2014 had updates until 2019, allowing users of this equipment a safe experience for 5 consecutive years. Do you still think an iPhone is expensive?
2. The Apple Ecosystem
Apple has been increasing its range of products. Starting only with the sale of computers, nowadays it has a wide range of products and services for the most diverse applications.
The devices work in perfect sync with each other. No application downloads are required to link them together, a simple login with the same Apple ID on these devices will do. Photos, emails, contacts, calendars, calls, messages and more can be shared between them. You don't have to pay multiple times for the applications you use on different devices. These can be found on all your Apple devices with a single payment.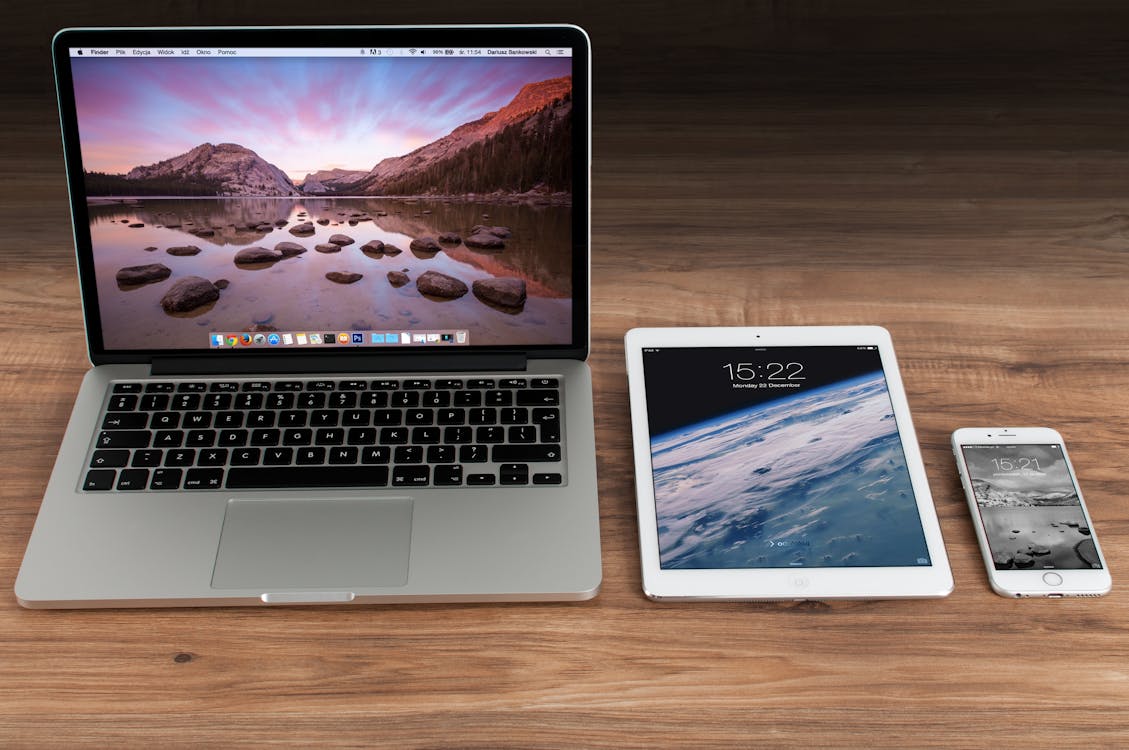 On Android devices, this connection is not perfectly executed because several manufacturers produce different smartphones, with the same operating system, imposing different operating conditions that make this synchronism practically impossible between these devices.
3. Ease of Use
Although Android has been repeatedly improved and is not a tool for super smart people, iOS is developed with simplicity in mind and Apple is famous for being extremely careful with the smallest details in its products. This way, your grandmother, who has never touched a smartphone in her life, will probably find it easier to use iOS than Android.
It is a known fact that iOS does not offer the same customization capabilities as Android, after all, there is no need to waste time customizing the iPhone. For those who like to explore the system and test new things this is a negative point, but for the vast majority of users who just want to turn on the device and start using it, what Apple offers is more than enough.
4. The best applications come first
The iOS App Store is much more profitable than Google's Play Store. This way, many developers move their efforts towards launching applications on the App Store. Later they launch the applications for Android.
The best applications are guaranteed, available as soon as they leave the oven!
5. A perfect combination of Hardware and Software
Comparing the hardware of an iPhone with a top of the range Android, differences can easily be seen, being the main one in the RAM memory of these devices. If we look at the iPhone 11 Pro Max it has 4Gb of RAM while its main competitor, the Samsung S20 with 8Gb of Memory, does not achieve a performance superior to that of Apple.
On several occasions, the iPhone ends up having a superior and smoother performance than its Android competitor.
Since Apple controls the entire manufacturing process, from the software that runs on the equipment to the hardware that makes it up, we have a solid guarantee that the hardware is designed for the software that integrates it and vice versa!
6. Switch devices without any effort
Do you have an iPhone? Have you tried buying another iPhone?
By approaching both devices and following the steps that appear on the screen, your new iPhone will be exactly the same as the previous one in 10-15 minutes. If your latest iPhone is no longer operational, you can do the same using your iCloud account.
On Android, each manufacturer imposes its security conditions to carry out this file migration, making it impossible and in many cases super difficult to quickly pass private information between devices.
7. iPhone. The handset that holds value forever
As new handsets with more and better features are constantly being launched, consumers keep looking to upgrade to new trends. When they stop using the old device, they try to sell it, still functional, at the best possible price, reducing the value that was paid for the new one.
iPhones retain a much better resale value than Android. In addition to not having hundreds of new iOS solutions annually (as is the case with Android), the devices are built with high quality materials, maintaining their premium appearance for a long time.
Having updated software for longer periods also helps. Given that the next buyer can still enjoy the new functionalities of that operating system for longer than if they buy another equipment already discontinued by the manufacturer.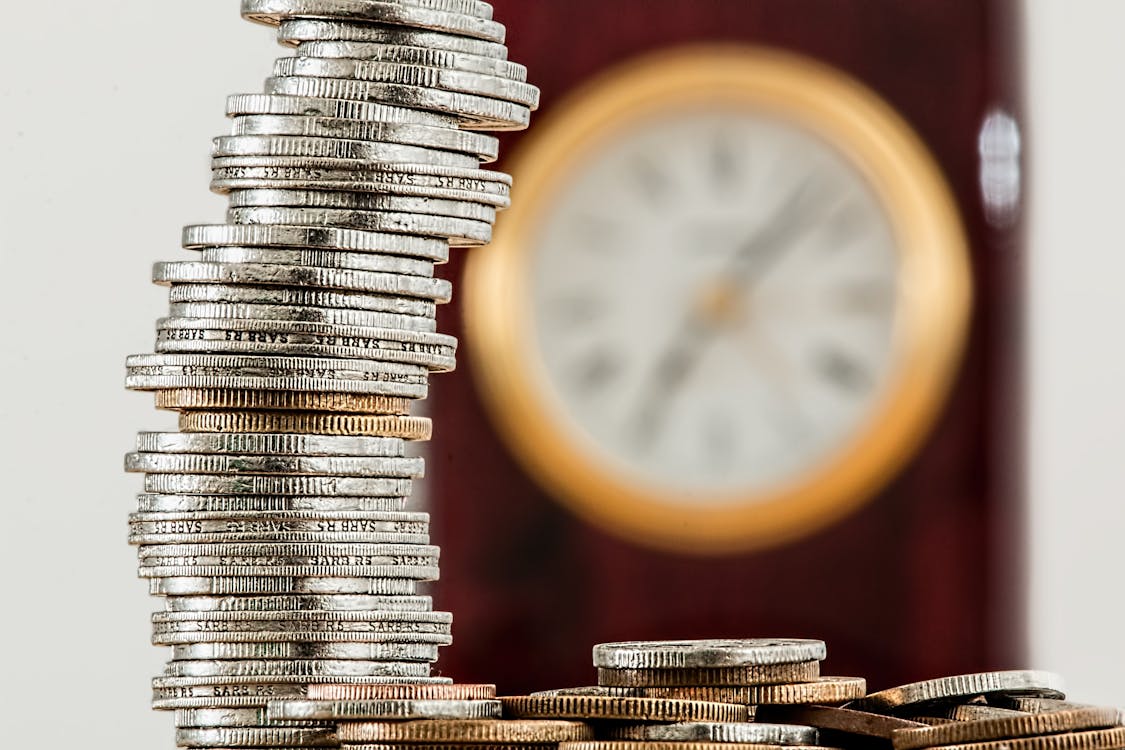 Still not convinced about your move to iOS?
Talk to us! Try an iPhone without any compromise!